Featured Post

Alternative Therapies for Improving Quality of Life in Senior Pets
Advances in veterinary medicine and animal nutrition have resulted in pets living longer than ever before. That leaves an increasing number of cats and dogs prone to common age-related problems, such as reduced cognition, diminished joint health, and weakened immune function. By taking a preventive approach, veterinarians can guide older pets through their senior stages and hopefully into healthy, comfortable geriatric years.
READ MORE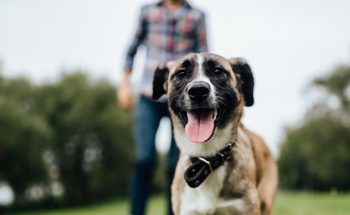 How to Save a Life: Pet First Aid Awareness Month
For Pet First-Aid Awareness month, VetriScience® Laboratories shares some tips that veterinarians can share with clients to help pet parents prepare for a pet emergency.
Read More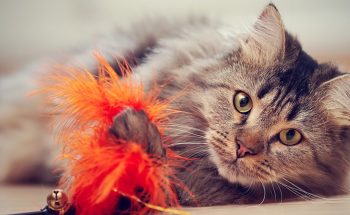 Obstacles in Diagnosing Joint Conditions in Cats
Now that cats are living longer lives with advances in veterinary medicine, joint conditions have become more more prevalent in senior and geriatric cats. Fortunately,  there are now more methods to assess and help diagnose progressive joint conditions in cats. By doing so, you can help ensure that your feline patients enjoy quality of life […]
Read More
Continuing Education and Podcasts
Catch up on your CE credits with three RACE-approved CE courses available online. Our recent VetFolio podcasts keep you up to date on the latest research about supplement usage in pets.
CE Course: Using Supplements to Balance Behavior

CE Course: Probiotic Supplements: Proactive Health

CE Course: Why Supplements?

VetFolio Podcast: Exploring Recent Advances in Senior Pet Care

VetFolio Podcast: Identifying and Managing Stress in Cats & Dogs