Featured Post

Liver health-Supporting this critical organ
By Dr. Elizabeth DeLomba, DVM MBA Liver health is a capacity that we evaluate every day. From palpation, radiographs, ultrasound examinations and interpreting blood values, we spend a lot of time assessing the liver. And much of that time is spent scratching our heads and asking a lot of questions. Is this value high because […]
READ MORE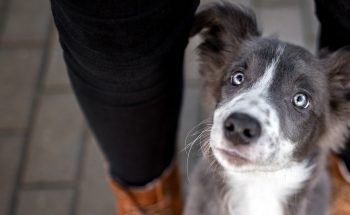 Pandemic Pups: Approach to Separation Anxiety
By: Dr. Emily Dae Andersen, DVM, CVA, CVFT Two years into the COVID-19 pandemic has allowed time for the crafty alliterative "pandemic puppies" to develop into adult dogs that suffer from behavioral shortcomings and pathology. In particular, separation anxiety abounds in many dogs adopted during the pandemic, something that can be exceptionally impactful on owner […]
Read More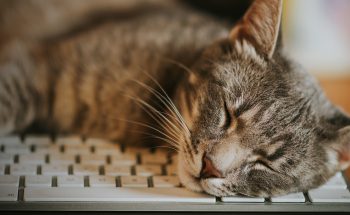 How Can Supplements Maintain Health in Cats?
As we much as we adore our feline patients and pets, there are several challenges that come with keeping cats healthy and happy.
Read More
Pet Health Continuing Education and Podcasts
Catch up on your CE credits with three RACE-approved CE courses available online. Our recent VetFolio podcasts keep you
up to date on the latest research about supplement usage in pets.
CE Course: Behavior Champion Program

VetFolio Podcast: Using Natural Supplements and Herbal Medicine in Wellness Appointments

VetFolio Podcast: Feline Behavior Modification (Yes, You CAN Train a Cat) Podcast and Quiz

VetFolio Podcast: Diarrhea Again? Multi-Modal Approach for Dogs with Chronic Enteropathy

VetFolio Podcast: Nutritional Needs of Senior Cats

VetFolio Podcast: Ortho at Home: Supportive Solutions for Joint Issues

CE Course: Using Supplements to Balance Behavior

CE Course: Probiotic Supplements: Proactive Health

CE Course: Why Supplements?

VetFolio Podcast: Exploring Recent Advances in Senior Pet Care

VetFolio Podcast: Identifying and Managing Stress in Cats & Dogs